B.Ed Course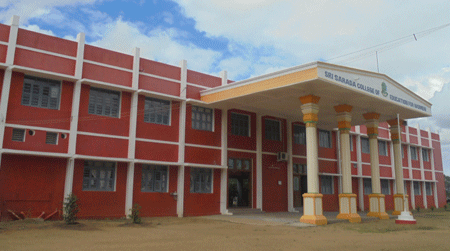 The college is affiliated to the Tamilnadu Teachers Education University, Chennai
We offers two years Full time Program in Education. There are two units, 50 students are permitted per unit.
Optionals
Each student will have to take two optional subjects. The combination of optional subjects offered in the Sri Sarada College of Education are,
1. English or Tamil and Mathematics.
2. English or Tamil and Physical Science.
3. English and Biological Science.
4. English or Tamil.
5. Commerce & Accountancy.
6. English & Special English.
7. Tamil and Special Tamil.